SAMPLES,
SWEEPS,
DEALS
& MORE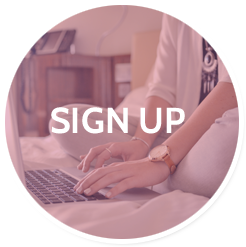 Sign up now and you'll instantly start receiving the
best free sample offers
currently available directly to your inbox.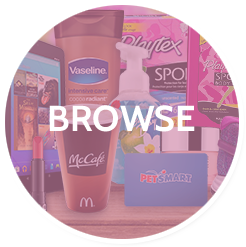 You will get curated newsletters and access to samples, sweepstakes and promotions from the
best brands
.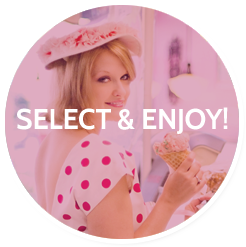 Choose
only the samples you want
to try, and more. We'll do our best to send you only the sample offers we think you'll enjoy, but you get to make the final decision!